For Sale and Available at the Restaurant
Welcome to a gathering place in the heart of Midlothian
Come to a place where you can relax, unwind and enjoy a variety of Fine Wines, Craft Beers, Hand-Made Cocktails, Farm-Fresh Fare and Game Foods in an 1890's era Victorian House with a Greenhouse-Inspired Veranda.
Fresh, Creative Food and Drink with a Heaping Helping of Southern Hospitality.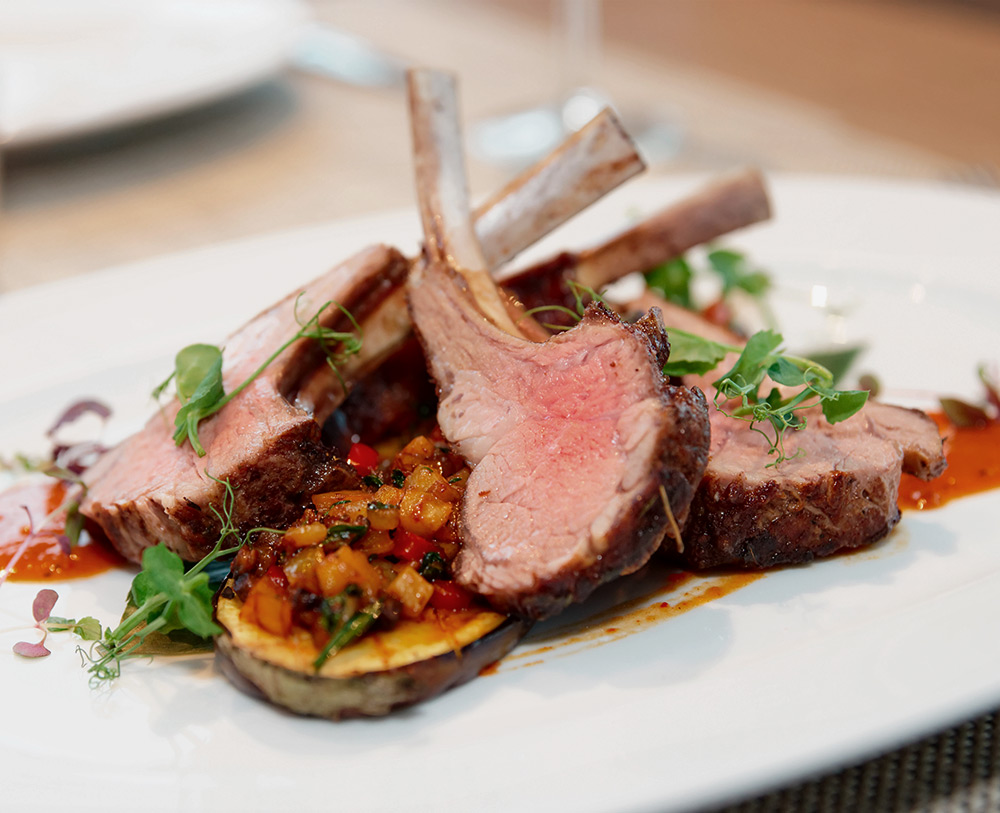 As a destination for really fresh food, we create farm-to-table dishes that rotate seasonally, and are locally sourced. Our menu features unique game food dishes, along with our regular fresh fare, all prepared with seasonal produce. We work with local farmers to bring you the freshest ingredients for dishes that are both healthy and delicious.
Unwind with a glass of wine in our warm, friendly environment. Host a tasting, gather family or meet up with friends to enjoy a little fruit of the vine. Our long list includes small-batch wines from family-owned wineries and select vineyards around the world, many available in flights or by the glass. Whether you're a novice or an aficionado, we have the perfect bottle for you.
Looking for those rare, hand-crafted brews from small, local, independent Texas craft brewers? We strive to bring artisans of the brewer's yeast who masterfully craft unique, innovative blends and flavors to please your palate. Our emphasis is on local beers, carefully selected to specifically compliment and showcase our farm-fresh dishes.
Craving a deliciously hand-crafted cocktail? We've got just your mix, or stir, as the recipe may call for. Our expert team stands ready to craft your favorites just right… small-batch spirits, barrel-aged whiskeys, rich liqueurs, and flavors sourced from local growers – they render cocktails made with care that deliver an extraordinarily satisfying experience.
Private Events & Gatherings
Our unique setting is full of charm, and an ideal spot for events and receptions. With themed rooms each with unique decor and The Conservatory, a spacious veranda perfect for outdoor occasions, we offer an array of scenes and a menu, staff, and service that is second to none.
To Schedule a Private Event, fill out the form.
#theporchpour

on Instagram